7 January, 2016 | New apartments in the works as part of Gardens on Millenia, BizJournals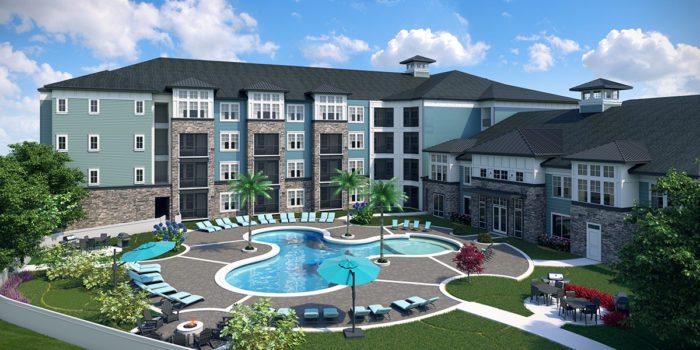 A South Florida real estate firm inked a second development deal as part of the new 47-acre Gardens on Millenia mixed-use project in southwest Orlando.
BBX Capital Real Estate, a division of Fort Lauderdale-based BBX Capital Corp. (NYSE: BBX), on Jan. 7 announced it signed a joint-venture agreement with Altamonte Springs-based ContraVest Builders to develop a 292-unit apartment complex on an 11.5-acre site northeast of The Mall at Millenia. New York-based Case Pomeroy & Co. Inc. also is an investor in the joint venture, said a news release.