BizJournals.com | Inside the 2015 Central Florida Fast 50 event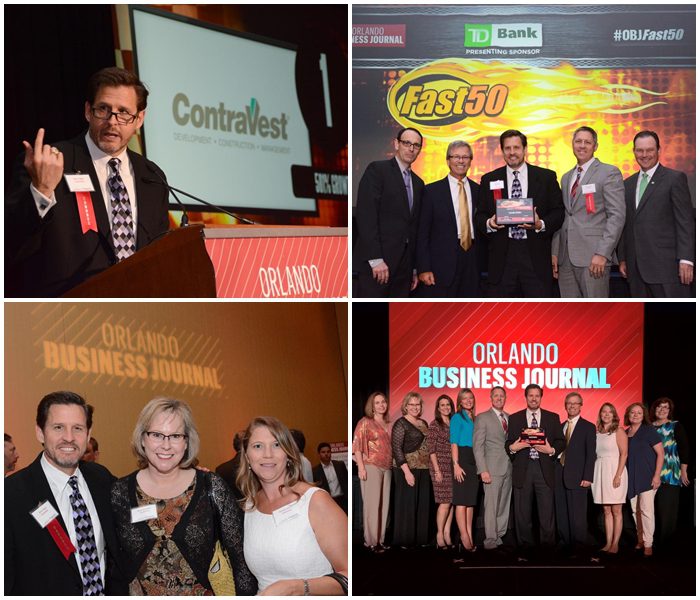 Jim Carchidi
Orlando Business Journal
Another year, another honor for the fastest-growing companies in Central Florida. And with the numbers tallied and the surveys submitted, all that was left was the party.
The speedsters of economic expansion slowed down enough to celebrate on Friday, June 5, as the local business community gathered for Orlando Business Journal's 2015 Fast 50 awards event. Hilton Orlando hosted the lunchtime awards reception, which included the hallmark of OBJ biz bashes, networking.
Honorees joined Orlando Business Journal Publisher Robert Bobroff and Mike Nursey of event sponsor TD Bank to receive their awards in ascending order.
Check the photo gallery for an account of both pomp and circumstance. And read the Orlando Business Journal June 5 edition for the full stories of the Central Florida Fast 50.