8 March, 2016 | ContraVest seeks subcontractors for new Windermere apts, new land for future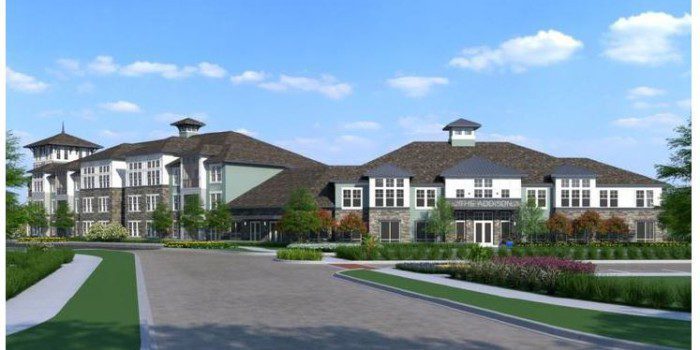 MARCH 8, 2016,  1:10  PM      |   UPDATED: MARCH 8, 2016  6:53  P
Altamonte Springs-based ContraVest will begin hiring subcontractors and  craftsmen of all types  for its 316-unit Addison at Windermere apartment community, a $32.6 million investment projected to break ground in July at the intersection of S.R. 535 and Fiquette Road,  lead executives with the company said Tuesday.
It's the next bid opportunity for vendors in what  should be a busy year for ContraVest, a developer, builder and  manager of market rate multi-family communities.
The project will occupy  15 acres  of a 21-acre  parcel southwest of the intersection, which  lies directly south of the Cornerstone at Summerport Publix  Shopping Center, and  will have partial access through that center's parking lot.
Now under contract, the parcel is currently owned by Clarcona Inc., an affiliate of local real estate owner and  developer Lee Chira & Associates.
The Addison at Windermere is fully financed and  nearly through its permitting process with Orange County, said Steve Ogier, president of ContraVest Builders and  principal with the parent company. Final  approval from  Orange County  Public  Schools  has delayed the project's construction start from an original target in April.